Navigating the path to workplace equity is an arduous journey, particularly for diverse communities. The relentless battle against both conscious and unconscious biases while simultaneously asserting and celebrating one's authentic identity is a formidable challenge.
At Careernet, we comprehend the gravity of this struggle. We recognize that it's not a solitary endeavour. That's why we've meticulously selected companies that share our commitment to fostering inclusion and have tailored an event exclusively dedicated to all diversities.
Our aim is simple yet profound: to create an environment where individuals can not only find professional opportunities but also feel truly comfortable in their own skin, empowered to rise to their full potential.
Who should attend:
Women, PwD, LGBTQIA+, and veterans having experience in tech and non-tech domains.

Diversities looking for lateral job moves.

Women returning to the workforce post-sabbatical.

Veterans seeking to transition into civilian careers following their military service.

Persons from the aforementioned diversities, looking to give a fillip to their careers with some of the best employers
Why should you attend:
To know the companies that are making strides in your field of work.

To leverage such curated opportunities to move ahead in your career.

To quiz your future employer about your job role, perks, facilities, etc.

To know how special your new employer will make you feel.

To firm up your resolve to work for these leaders in the industry.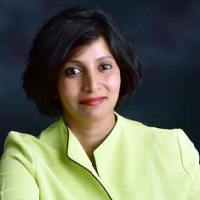 Seetha Rani
Head HR - Philips Innovation Centre, Bangalore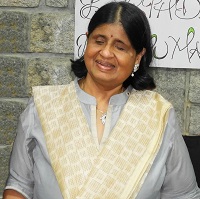 Madhu Singhal
Founder & Managing Trustee - Mitra Jyothi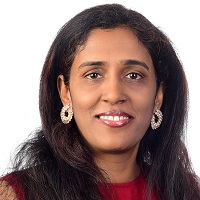 Priyadarsanie Ramasubramanian
Engineering Director – Supply Chain – Tesco Technology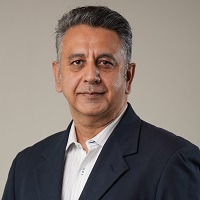 Manish Sethi
Director, Property, Tesco Business Solutions & Tesco Bengaluru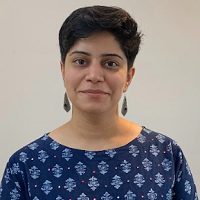 Gunjan Narang
State President, WICCI Psychological Wellbeing Council, Karnataka
Anwesa Nanda
Manager - Crisil
Chimmu Kutty
Confidence Multiplier | Executive Coach | Author | MC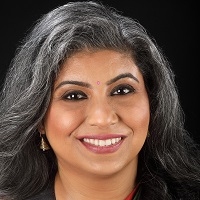 Sqn Ldr Delshad Master
AVP Careernet Prism
10:50 AM-11:00 AM
Event Starts -Lobby will be open to candidates
11:00 AM-11:05 AM
Welcome Candidates and Guests, Introduction of the Keynote Speaker.
11:05 AM - 11:25 AM
Keynote Address on the Topic 'Beyond Just Numbers: Enhancing Cultural Competence At India Inc.'
11:25 AM - 11:55 AM Meet the Leaders
11:30 AM-11:40 AM
Speaker Session by Seetha Rani - Head HR - Philips Innovation Centre, Bangalore

11:45 AM-11:55 PM
Speaker Session by Priyadarsanie Ramasubramanian – Engineering Director – Supply Chain – Tesco Technology
11:55 AM-12:20 PM
Panel Discussion- POWERED BY NASSCOM FOUNDATION
Topic : "The Future of Work: India Inc Adapting to a Diverse Workforce."
Moderated by: Sqn Ldr Delshad Master, AVP Careernet Prism
Manish Sethi – Director, Property, Tesco Business Solutions & Tesco Bengaluru
Anwesa Nanda - Manager - Crisil
Seetha Rani - Head HR - Philips Innovation Centre, Bangalore
Gunjan Narang - State President WICCI Psychological Well-being Council, Karnataka
12:25 PM-12:30 PM
Vote of Thanks
12:30 PM -1:30 PM
Break Out and Networking Session
Previous Edition Speakers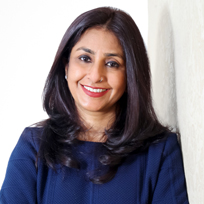 Nidhi Bhasin
NASSCOM Foundation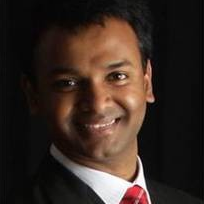 Sudeept Maharana
Priceline India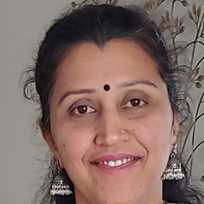 Rajani Nesargikar
Sandvine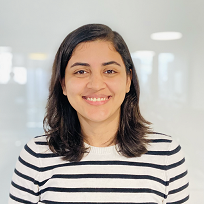 Surbhi Paliwal
Priceline India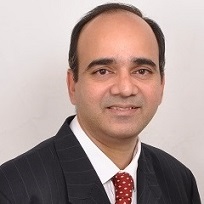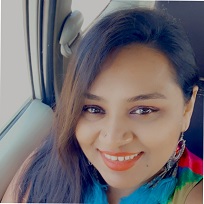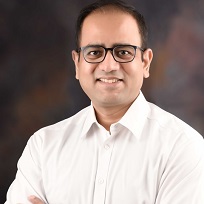 Sumanth Nayak
Global Solution Centre, India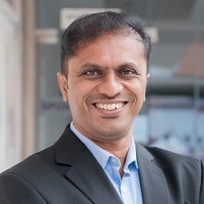 Yatish Shivaprasad
CFT India and Romania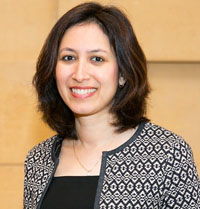 Maya Culas
Hitachi Vantara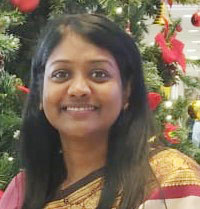 Selina David
Hitachi Vantara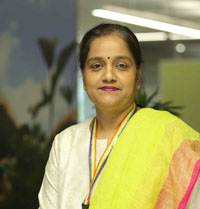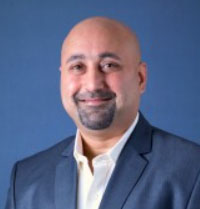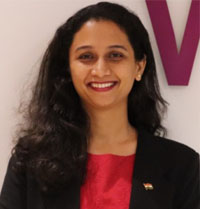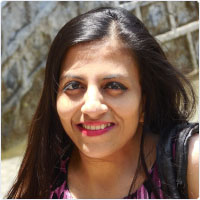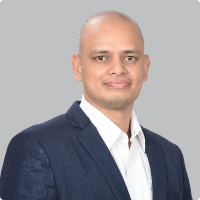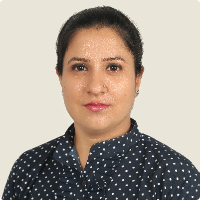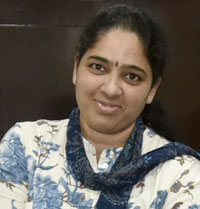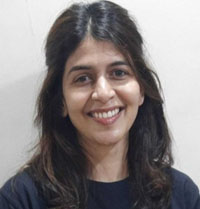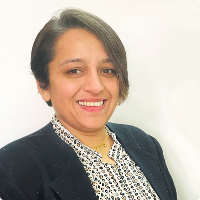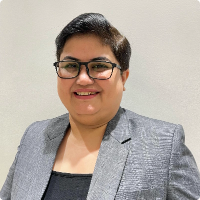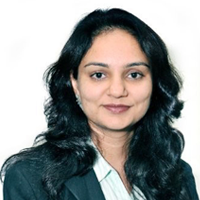 Tripti Arora
Hitachi Vantara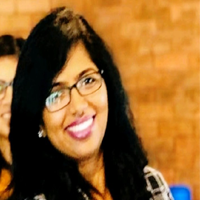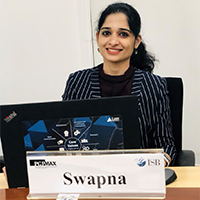 Swapna Hosur
LAM Research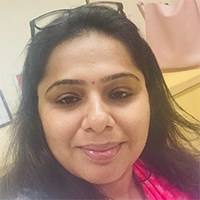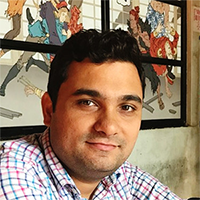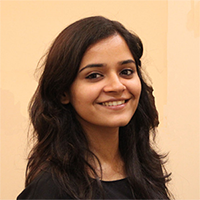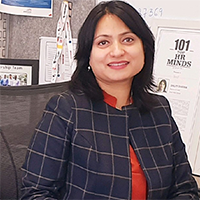 Shilpy Sharma
Empower Retirement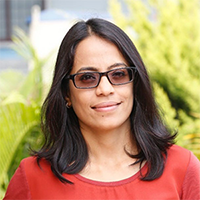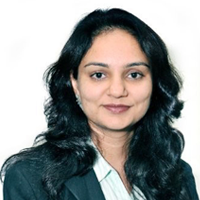 Tripti Arora
Hitachi Vantara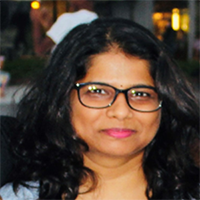 Usha Akam
Hindustan Unilever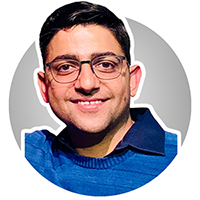 NitiRaj Shekhawat
Smart Works